At Repsly, we're emphasizing customer outcomes in 2022 highlighting the many ways our customers are recognizing the value of their retail execution platform. Once a month, we'll be putting a spotlight on a new customer, exploring a key breakthrough moment they had and how it's impacted their retail success.
---
An American publicly traded, vertically integrated cannabis and medical marijuana company based in the Midwest recently implemented Repsly and has seen immediate gains from the forms and notes features which they leverage heavily during trade events and kick-offs in new regions and territories.
Key Moment that Matters
This medical marijuana company recently kicked off a Michigan Blitz in early August and worked diligently with Repsly's Enterprise Implementations Specialist to assure they were set up for success come the day of the event. The state of Michigan legalized the use of recreational marijuana in 2018 and has experienced exponential growth in the cannabis industry since then, now boasting roughly 470 recreational dispensaries and more than 500 medical dispensaries.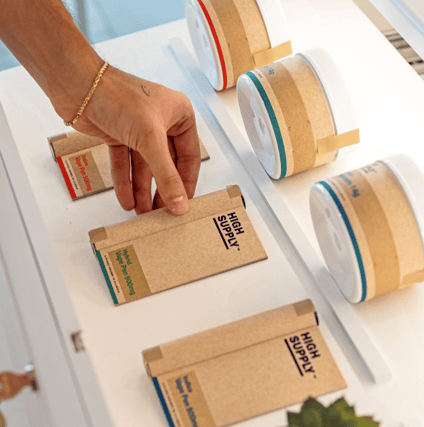 Historically, this medical marijuana company was collecting data via Microsoft Excel for these blitz campaigns, which required a ton of manual work and tracking. After evaluating their needs at the kickoff, they were able to identify together a high priority of having Repsly up and running for their entire team by early August, in order to meet their needs at the Michigan Blitz.
Not only was Repsly's Implementations team successful in implementing the system in time for the event, but their field manager expressed how flexible and nimble the system was on the fly when necessary changes were needed to be made out in the field.
"I think it was nice to be able to make some real-time changes to a couple of last minute tweaks to the form on the web version, just to make it more in line with what we were trying to track." – Mike, Associate Field Marketing Manager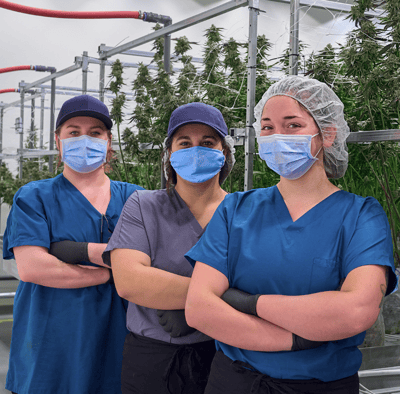 The goal of the Blitz event was to open as many doors as possible in Michigan for the marijuana brand and to begin building relationships with dispensaries across the state, and the event turned out to be a huge success for their team. "We've done other blitzes in the past and it's so much easier to go through the forms and notes on Repsly. We had the forms and notes readily handy, it was easy to filter and even easier to export." – Andrew, Director of Marketing & Communications
What's the Big Deal?
It may not seem like much, but moving away from Excel sheets when tracking data or even just taking notes is a major step in the correct direction for any field team. When this marijuana brand joined Repsly they were still using Excel sheets, which is a cumbersome process when looking to review an entire team's forms and notes from visits. Instead, with custom notes built directly into the Repsly mobile application, users can save quick thoughts to remember for their next conversation with that account, and share details from client visits or meetings in real-time to build out customer histories at each account making it easier to continue building the relationship down the line.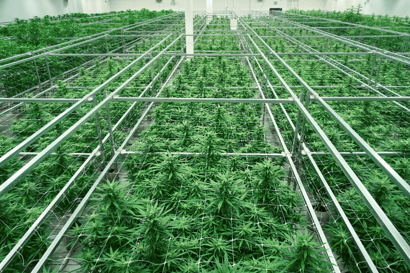 This medical marijuana brand was also able to leverage the custom forms, which aided in streamlining action items, data collection, and reporting during their Michigan Blitz.
"Overall, the sales team had a positive response from their experience with Repsly at the event. It streamlined our processes and we'll only have more in-depth information coming out of these forms moving forward." – Andrew, Director of Marketing & Communications
---
Last month, we focused on an American multinational footwear company that has been leveraging Repsly for more than a year to hold its retailers accountable for non-compliance around the store, which they've been able to use in contract renegotiations. Check out their story here.