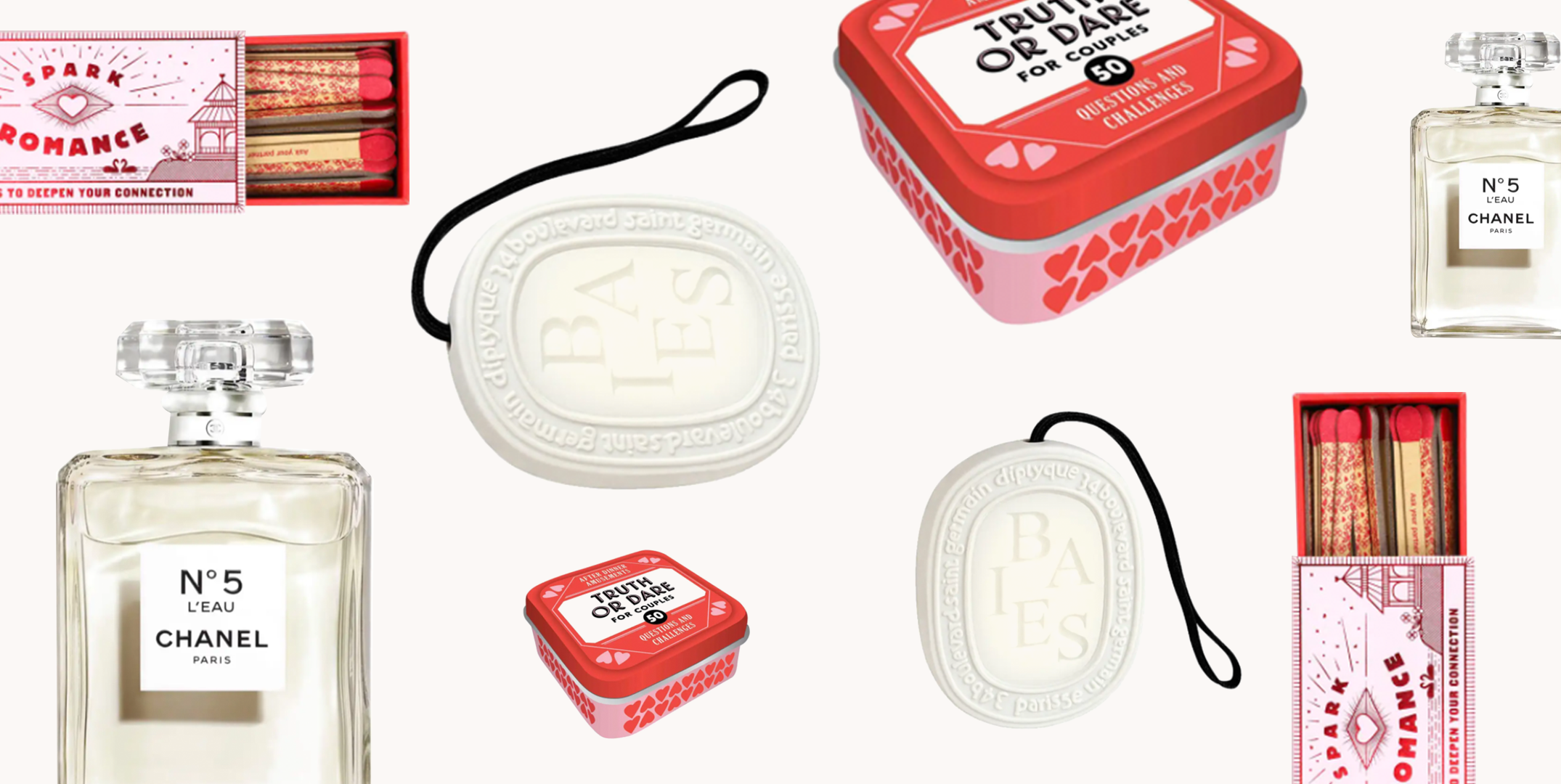 Having someone special in your life can be one of the most rewarding experiences. However, showing your special someone how much you love them can become overwhelming and a little daunting. Many options include a bouquet from Magenta Flowers, chocolates, or a romantic picnic.
All of these are great romantic gifts. Yet, what else could you get your partner to show them the depths of your love and admiration?
Using The Five Love Languages
Each person is unique, and finding the right romantic gift for them could be tricky. Therefore, it is a good idea to base your gift on their love language.
There are five different love languages, and most people have a primary love language in which they express and enjoy receiving love. Once you have determined your partner's love language, you can use it to create the perfect romantic gift.
Words of Affirmation
This love language is all about words. What you say, how you say it, where, and when you say it is all important. Words are powerful and mean much more to someone with a love language related to words of affirmation.
If your partner uses this love language, you can think of the following as unique gifts.
Write them a letter, poem, or song
Frame a declaration of love
Make them a playlist of songs that express how you feel about them.
Quality Time
For people whose love language is quality time, they do not mind the activities so much as the fact that you do them together. Spending focused time with each other will express your love in a way no other gift can.
Here are some gift ideas for the quality time love language:
Vouchers for 'phones away time together
Doing an activity you both enjoy together
Cook a romantic dinner together and eat it without technological distractions
Gifts
The love language of gifts is about the thoughtfulness of the gift, not necessarily the price. This will be the ultimate gift if you can find or make a gift that speaks to your partner specifically.
Make them a photo album with pictures of you and the things you have done together.
Get something special to them, for example, something they always talk about but wouldn't get for themselves.
Randomly giving them a bunch of flowers.
Acts Of Service
The language of acts of service revolves around doing things for your partner that they will appreciate. It is the ultimate 'actions speak louder than words' situation.
If your partner speaks this love language, you could:
Offer to do a chore for them for a length of time
Have dinner cooked and ready when they get home
Help them start a project they have been looking forward to
Physical Touch
The love language of physical touch is about maintaining a close connection with your partner in a physical manner. The maintenance of this connection expresses how much you care for your partner.
You could do the following with your partner:
Give them a massage
Watch a movie together and hold them
Give them vouchers for a hug or kiss
Wrapping It Up With A Bow
Basing the gifts you give your partner on their love language will show them that you are focused on them and are invested in your relationship. It is beautiful to feel loved in the way that you need.