Here's a friendly reminder that Thanksgiving sales have already hit the stores! During the year, I think many of us stop ourselves before buying something and say, "I'll wait for the Thanksgiving sales!" But, when it comes to it, we've forgotten what we wanted to buy!! The mass of sales makes it harder to choose what to buy, and you end up getting nothing or an item that felt more as an impulse buy. To save you from your Thanksgiving sales woes, here's how I think you should use the sales to your advantage!
Timeless Classics/ Investment Pieces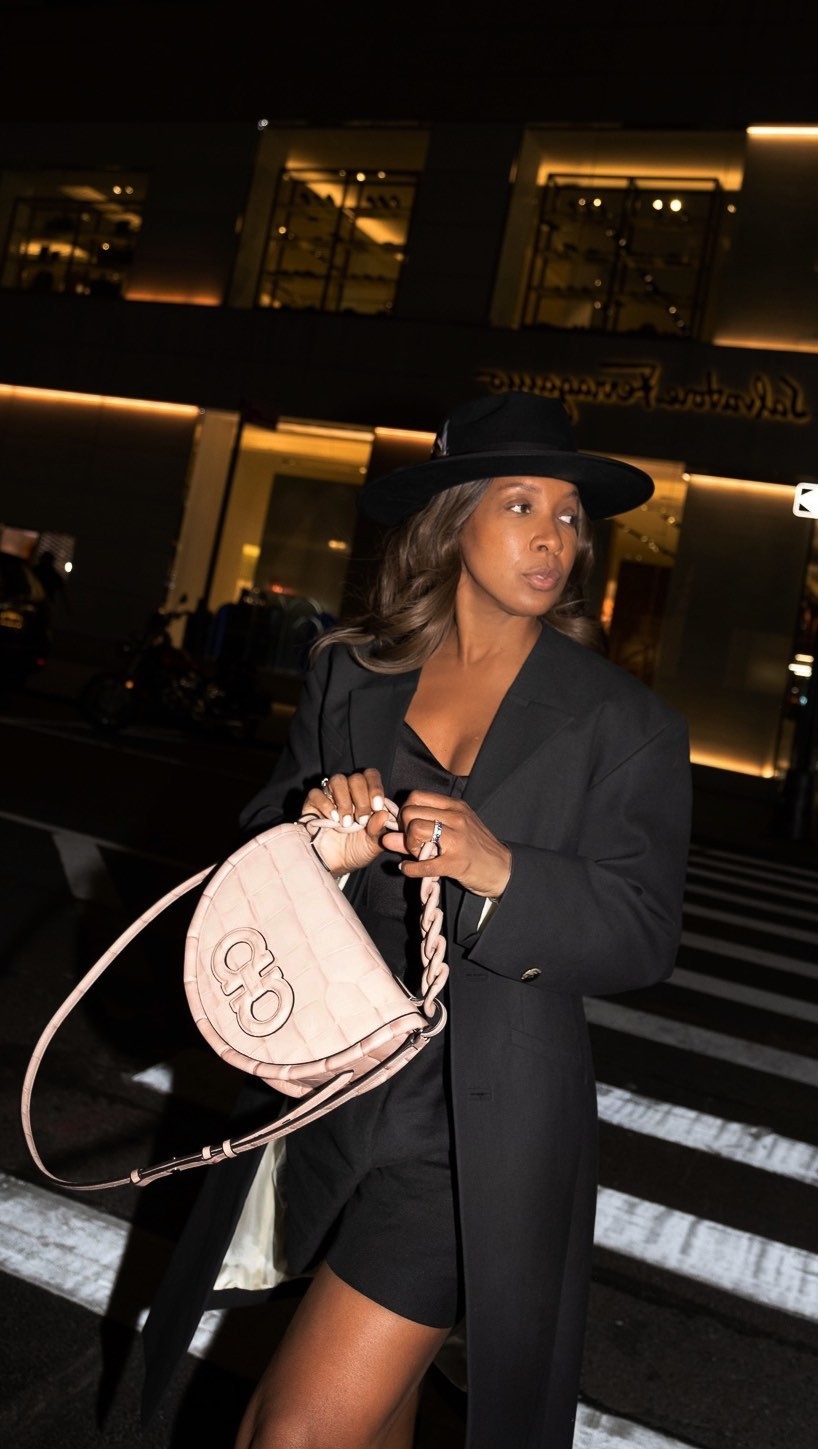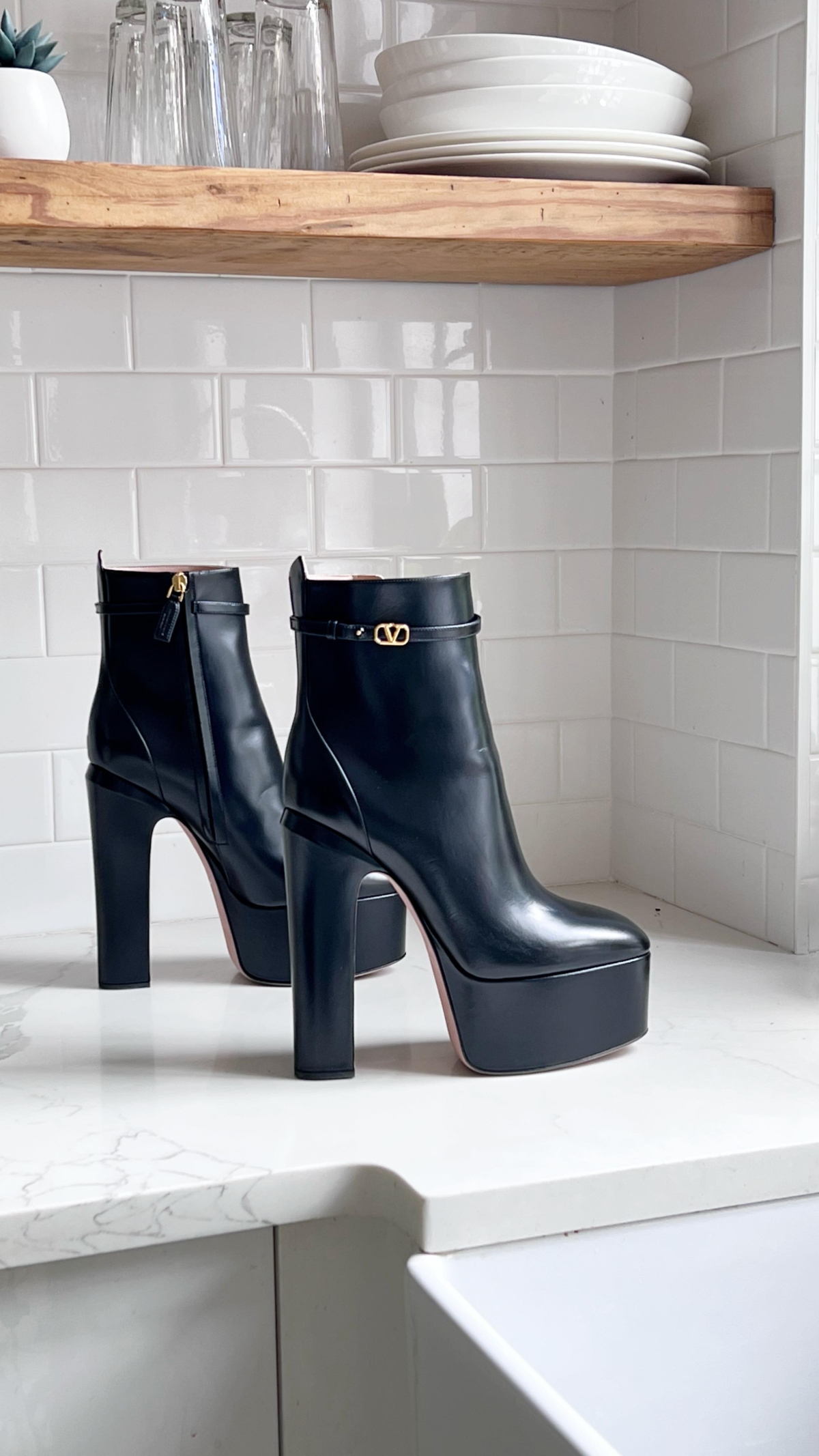 One of the best ways to shop the sales is to get those classic pieces that will stay forever in your wardrobe! It's the ideal time to get that investment bag, or dream coat or boots that will centre your core style. You know, the one you've had in your basket for months. You won't regret it later!
Basics You Can't Go Wrong With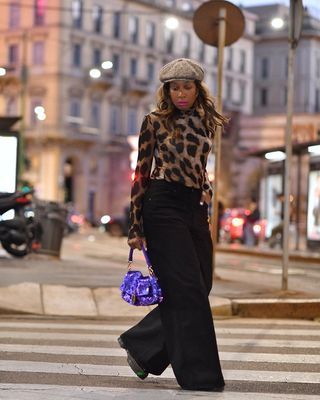 Have you ever thought you needed a basic bodysuit or jeans style to complete your look? Maybe that go-to turtleneck is less elastic than it used to be. Now is the time to stock up on those basics you don't want to spend too much money on but is vital for your outfits. Denim is also a perfect example – they can be expensive, so get them while you can!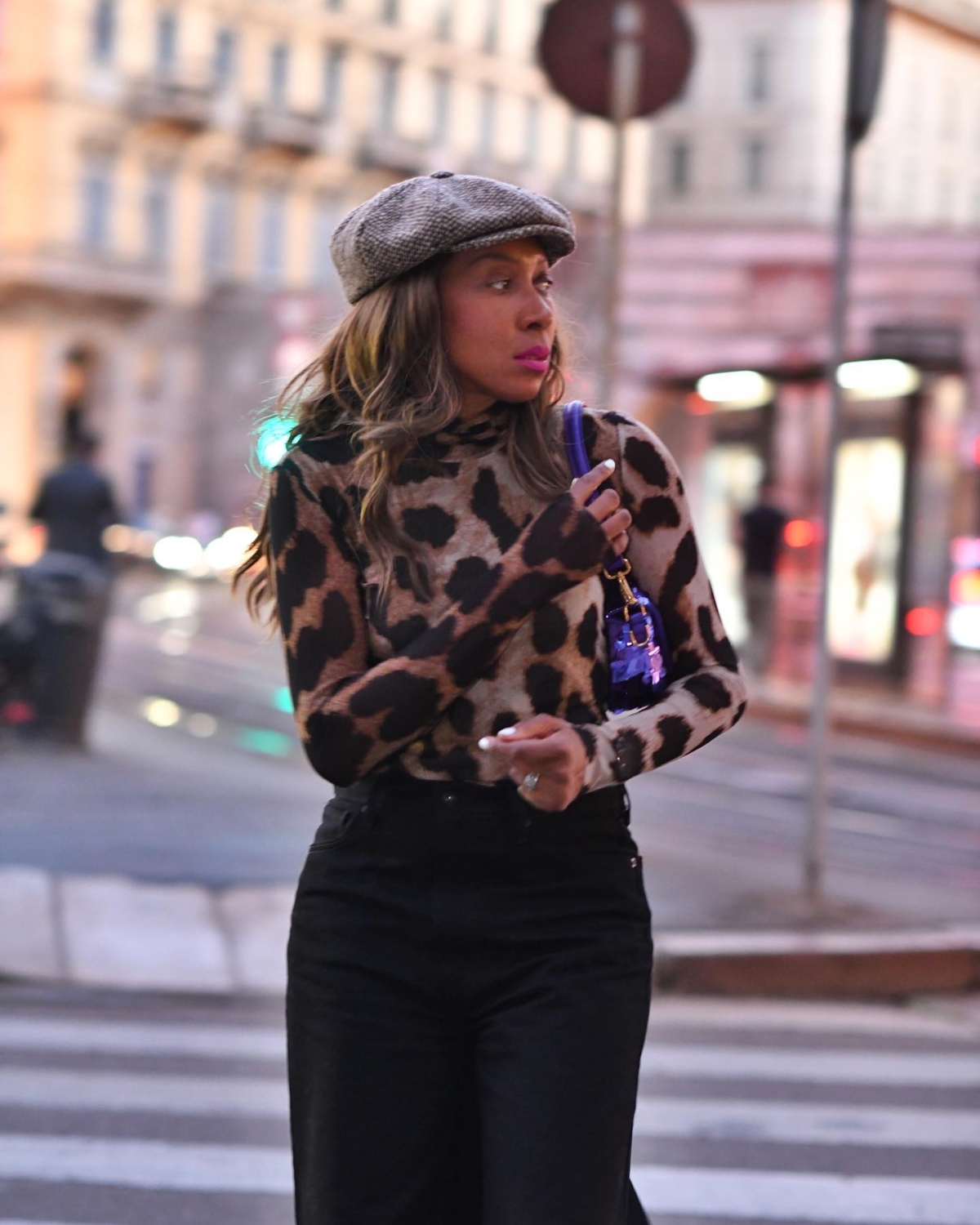 Winter Essentials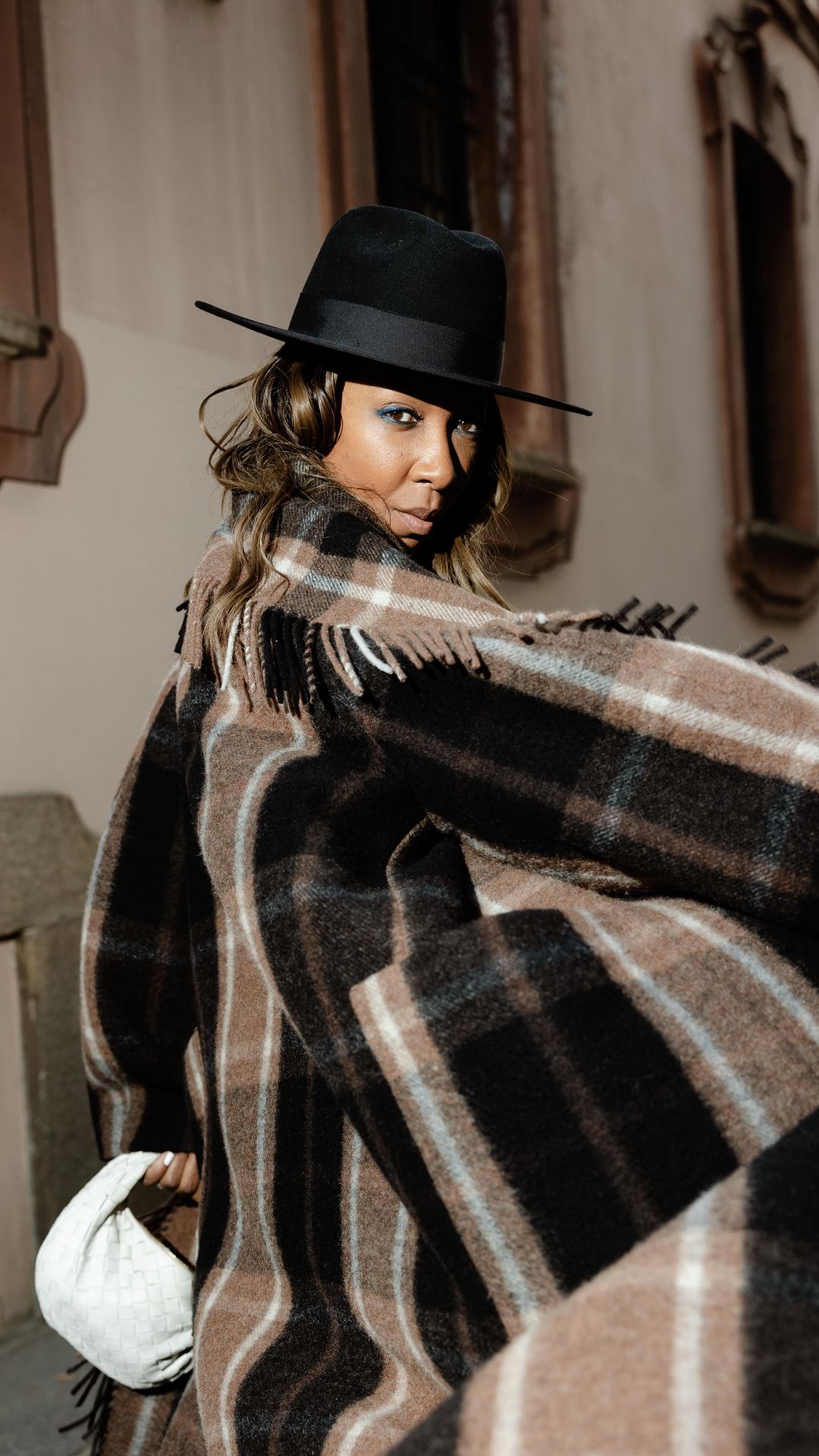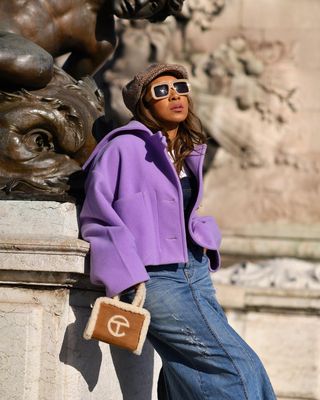 Winter is coming – actually winter is already here! Winter essentials like a scarf or gloves is so easy for us to skimp on! But not only are they so useful (you'll probably give in and buy some full price when it gets too cold), but they can work as part of completing your ultimate winter outfits. One of my favourite winter style accessory is a fedora! If you've been watching my fashion week series, you'll know how much I love the boyish-cool look a fedora gives to my outfits. What better time than to invest in one?