[ad_1]

Students showcase the cultures and traditions represented at UTA during International Week at the Global Extravaganza Fashion and Talent Show on April 8 in the Bluebonnet Ballroom.
From 7 to 9 p.m., the event showcased 11 unique performances, ranging from dances to fashion shows from various student organizations such as La Sociedad Hispánica, the Korean Culture Association and the Japanese Culture Society.
The event began and ended with a performance by La Sociedad Hispánica.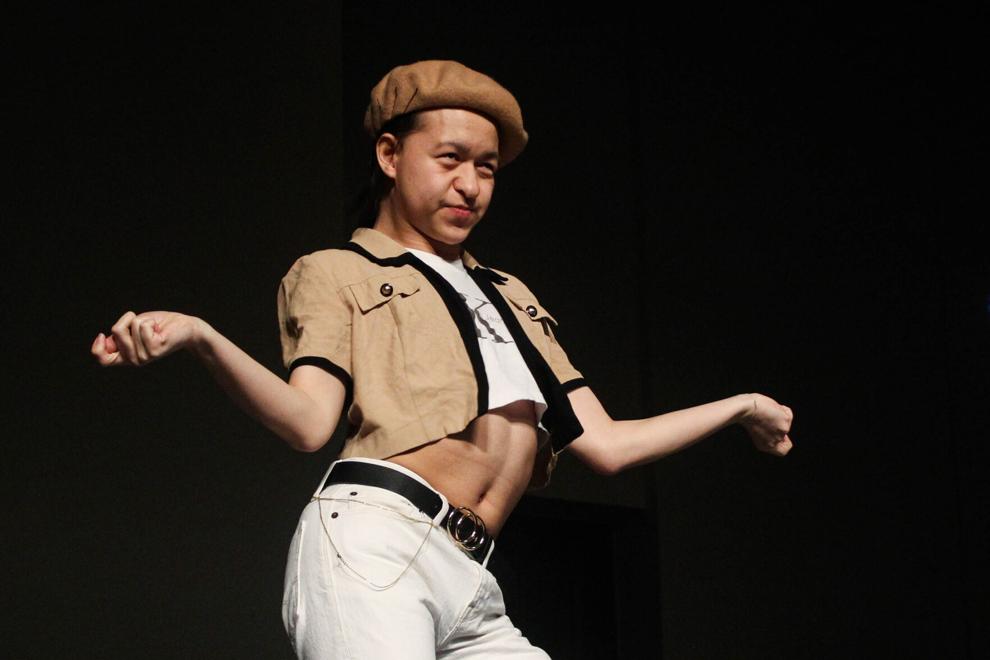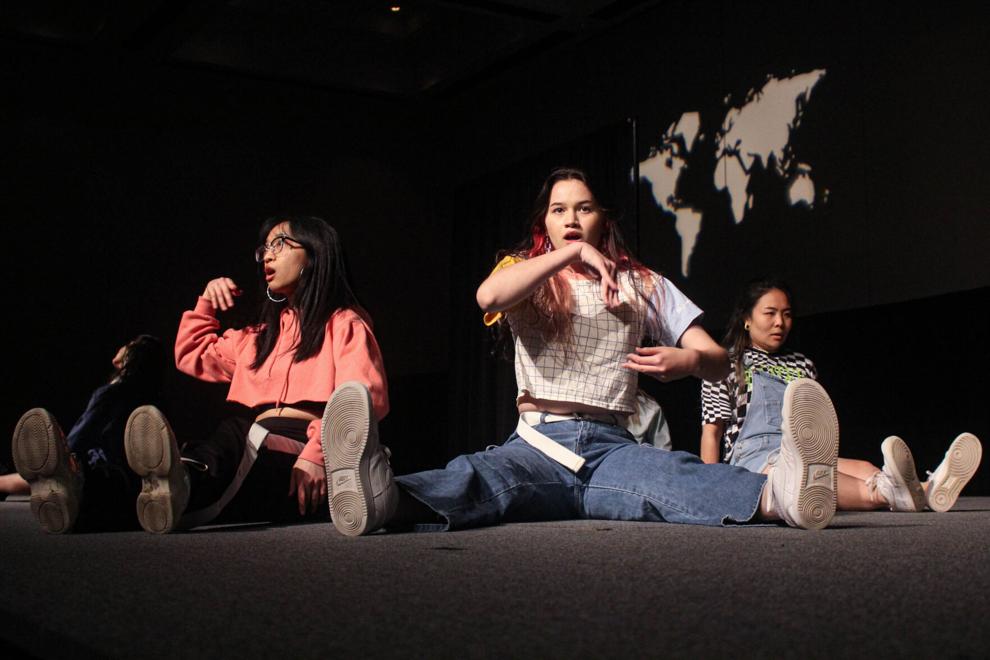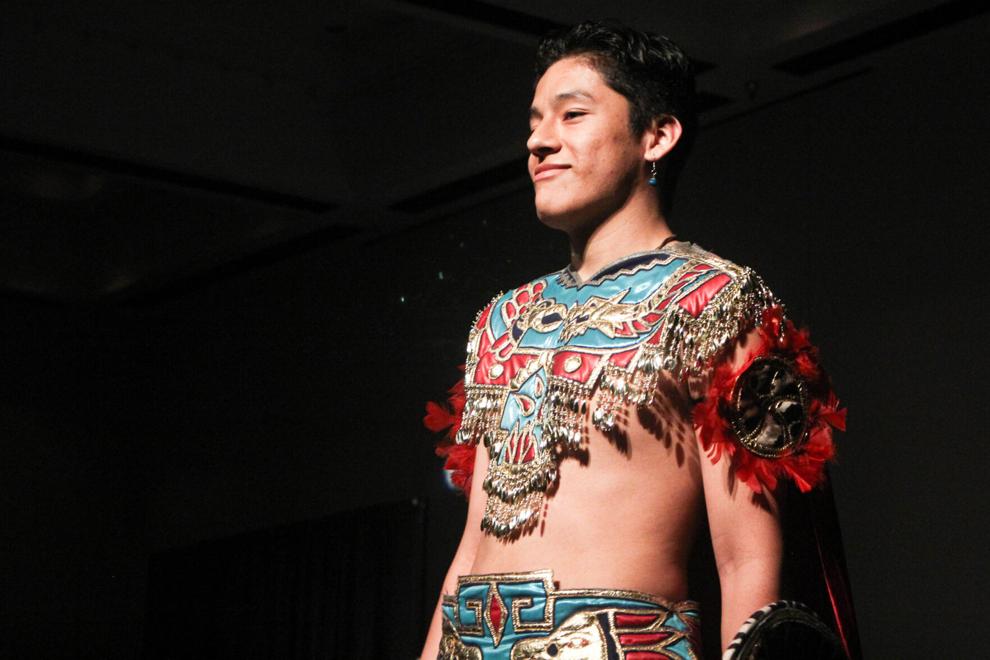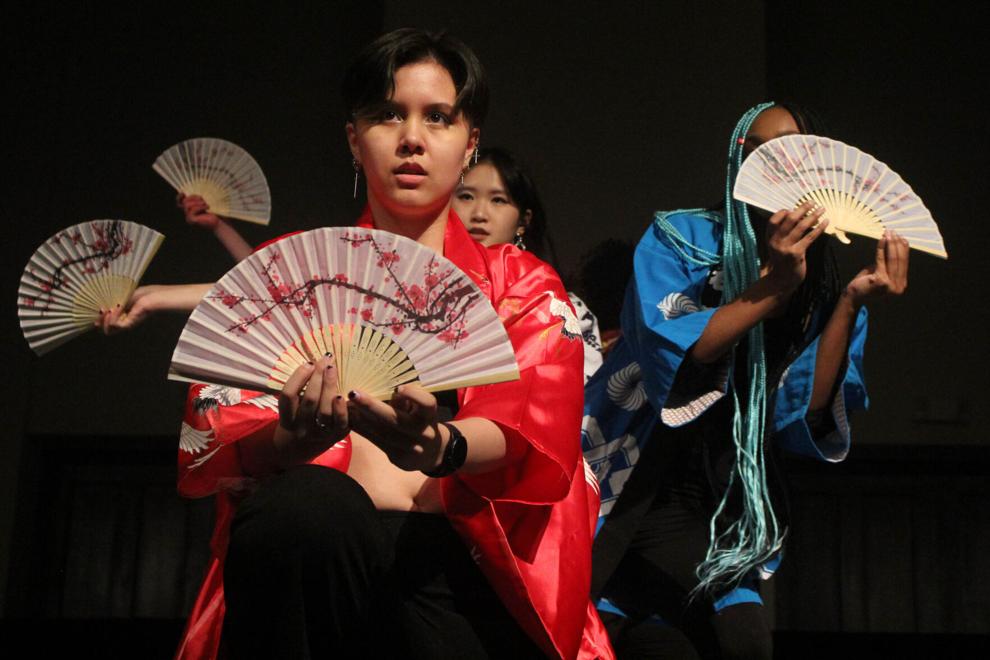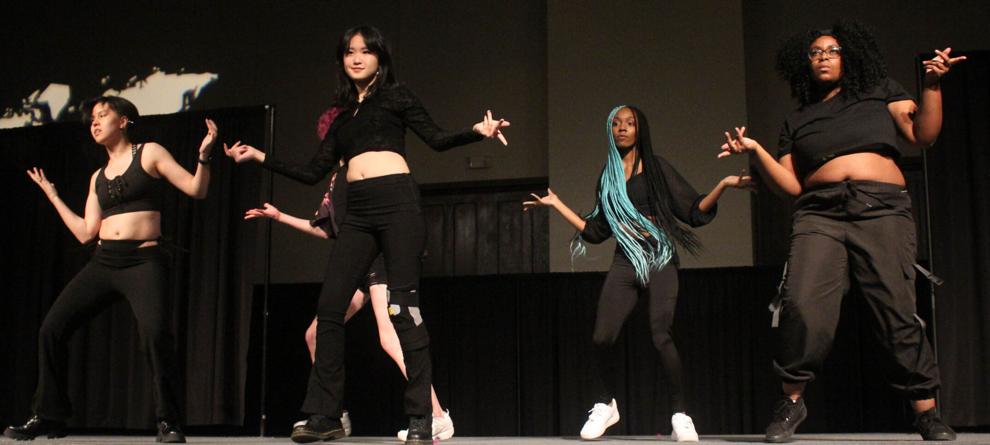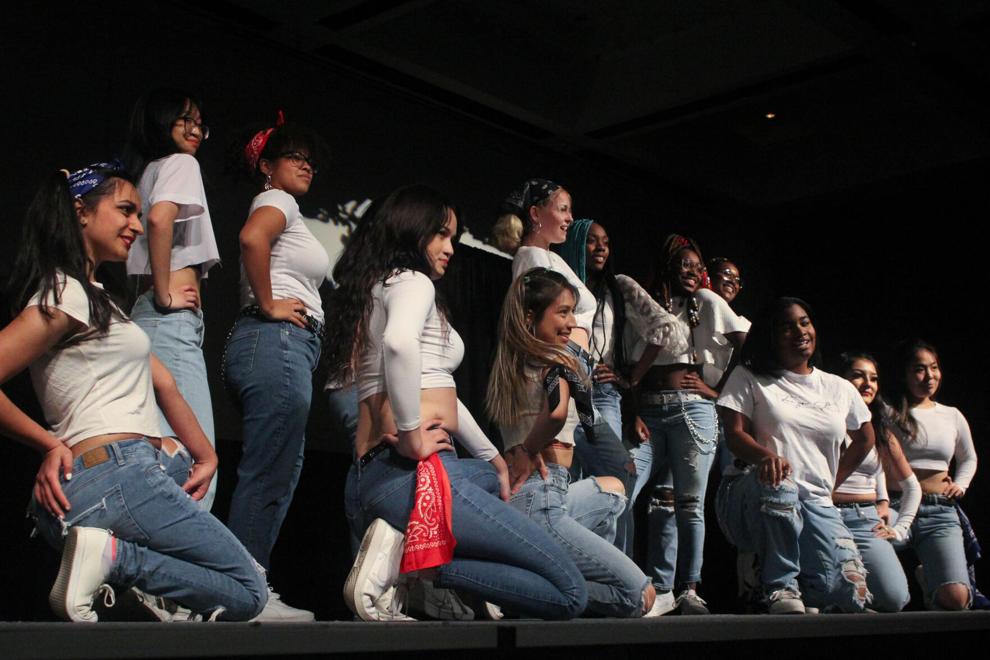 [ad_2]

Source link