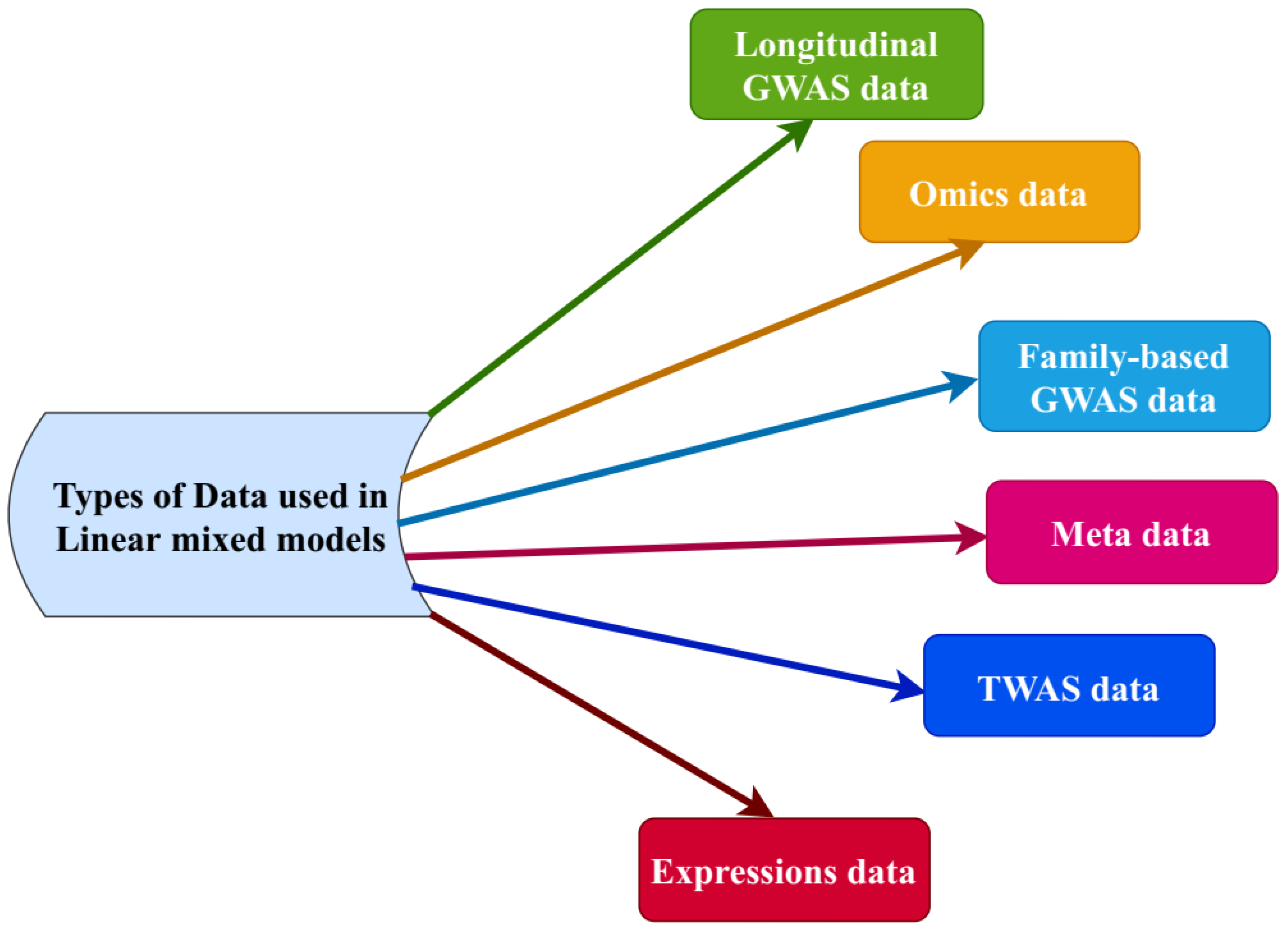 Social networking is a crucial tool for establishing your brand, forging relationships, and for employment. It has grown so important that several prestigious modeling agencies now demand that their models have social media accounts.
Instagram is like your personal magazine. Choose your style, whether you prefer Givenchy or Stüssy, and let your Instagram grid reflect that. Show us more than just your appearance; reveal your personality and interests. Do you enjoy traveling and applying makeup? The businesses you work with will depend on your Instagram aesthetic and your hobbies outside of modeling.
One of three things motivates people to follow you on social media: either they find you amusing, relatable, or inspirational, or they find you or your lifestyle appealing. Occasionally all three of them are present. Your tribe is drawn to your vibe.
There are several innovative ways to use social media for modeling, and posting frequently is one of them. Aside from sharing modeling photos demonstrating your expertise, you should also post selfies and behind-the-scenes images from photo shoots. Your followers are curious about your life and how similar you are to them. Instagram appears to be a photo-sharing app, but if you utilize it as a storytelling app, you can engage with your followers more deeply. These caption suggestions will give you some inspiration.
Various Instagrammers turned models through posting on Instagram. A classic example of the journey is the evergreen model Hannah Widmer. After being discovered on Instagram by a photographer who helped her create a portfolio and send it to many magazines, Widmer started her professional career there.
She has been featured in more than 25 magazines both locally and internationally, such as Women's Fitness, Marie Claire, Social, Maxim, L'officiel India, Gmaro, Solstice, JMG, Harper Bazaar, Grazia, InStyle, Glamour, Feroce, and QP.
Widmer was named one of the most attractive women in the world by Maxim Magazine. Whenever she can, she tries to inspire and influence others. It will act as a method to honor her memory and give back to the world. Hannah, an Aquarius, takes great delight in having a vision. She spends much time cultivating a stronger bond between herself and the rest of the planet. She enjoys considering how she, as a person, can contribute to improving things, and she does this by being aware of her potential and knowing how to best make use of it. In her own words, she said, "I want to leave the world in a better place than I found it." This goes to show her generous and thoughtful nature. Hannah also takes pride in her individuality and likes to travel and experience new cultures as they teach her new things and help shape her as a different person. She likes her independent life and how it allows her to try multiple items and create deeper personal connections.
She reached the feat through marketing on Instagram and primarily on stories and posts over Instagram. The platform Instagram provides for potential models is immense, so through pure talent, hard work, and a little luck, you can become the next model from Instagram.